Replacement Parts
Our 40,000 square-foot facility houses various safety and safety relief valve replacement parts in all brands, sizes, and materials. With state-of-the-art equipment and leading mechanical experts, our safety valve repair service provides you with the solutions you need to begin operations again.
We carry standard and hard to find parts in special alloy materials and offer our services for all manufacturers. If you need safety valve replacement parts for Farris, Crosby, Lonergan, Kunkle, or other manufacturers, our professional team will ship you the parts according to your timeframe so you can get the valve back in service as quick as possible.
At Gulf Valve Service Company, we focus on maintaining a large inventory of parts and offering unrivaled customer service. Each part goes through a precise inspection process and all alloy parts are positive material identification (PMI'd) for accuracy and to provide documentation. Each safety valve replacement part undergoes a meticulous process to ensure dependability before being shipped to you at the required rate.

Cleaning

Glass Blasting

Machining

Lapping

Polishing

Painting

Tagging & Certification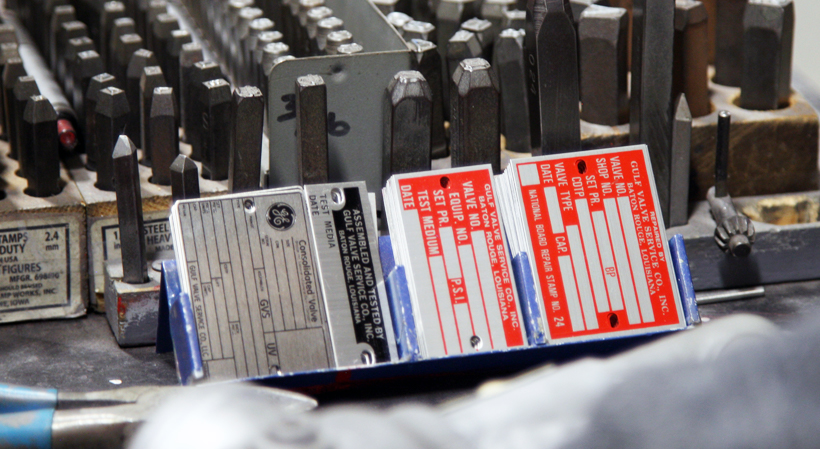 We also test each valve, as well as parts that require testing utilizing our state-of-the-art testing equipment. The safety or safety relief valve part you need for your valve may be found at Gulf Valve Service Company even when it can not be found anywhere else and is ready to be shipped so you can once again provide a safe work environment for your employees and equipment.
Have a question about our process?
Give us a call at 225-753-0811